SR Group Co. strives to apply the most advanced innovations in the field of human resources in Azerbaijan.
We are constantly working on ourselves to be a part of the realization of great ideas.
We want the most promising and talented professionals of the country to work with us.
We are pleased to recruit creative, effective and high-potential employees to our company.
It makes us happy to see energetic, open-minded people who want to build a career among us.
We are committed to support and create favorable conditions for those who take their first steps into the professional world.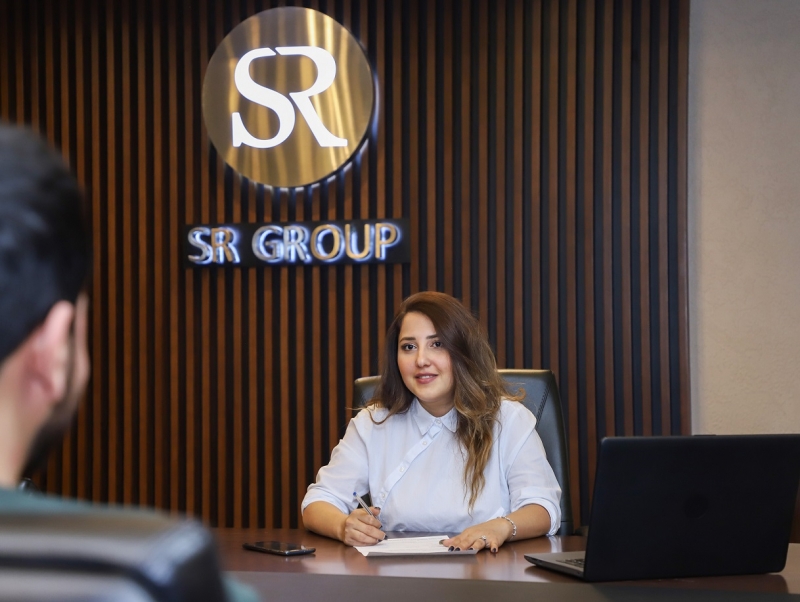 Extra 3 reasons to choose us
We love diversity
SR Group brings together people with different interests and tastes.
Some listen to heavy rock music in the office, some lose a bet and work on one foot, some spend their salary in a restaurant within a single day…
We are proud of our diverse staff of 10 different nationalities, ranging from those in the age of 18-68, college graduates to PhDs.
But there is one thing that unites us all: we are very happy to work in SR family.
Growth dynamics of our employees
Employees of the legal department are distinguished by their strictness and accuracy in everything.
Marketing is the noisiest and largest department in the company. It features heated discussions and exchanges of views.
Human resources
Nothing can surprise them. Becasue they've seen all the unbelievable things that we can image.
Procurement
Those working in this department know who supplies products from local and foreign suppliers at the most affordable and optimal price.
ICT
Network, Outlook, computers – they deal with all of the stuff. Quite intelligent guys.
Finance
Those who know which number is two times bigger than -2 is gathered in this department.
Call center
Both the department and its employees are the youngest.
Audit
It is the employees of this department who control everyone with their invisible activities.