Companies included in the Holding operate in different fields.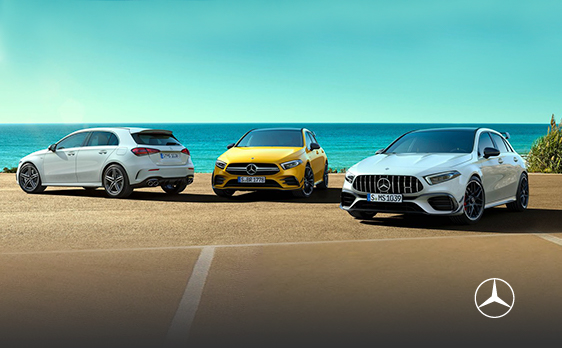 AutoStar Caucasus is the official dealer of Mercedes-Benz in Azerbaijan. The company provides all services such as import of the cars into the country, maintenance services, etc.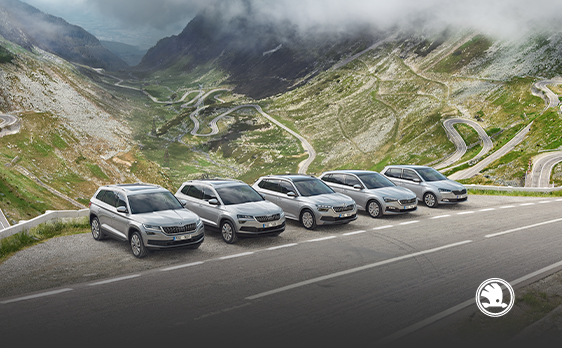 The car showroom, which has been operating since May 2019, has gained the trust of customers for a year and a half of activity. Everyone can find a suitable car among the presented Skoda Kodiaq, Superb, Karoq, Scala, Fabia Combi and Rapid models that have attracted special attention in recent months.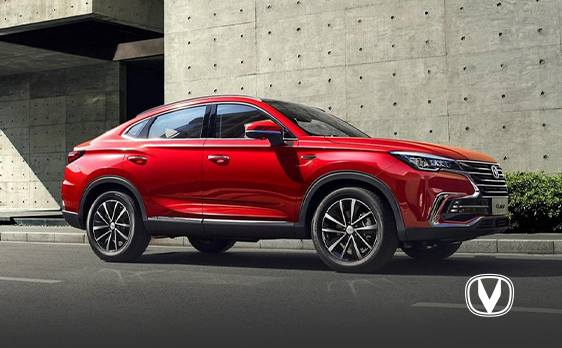 Changan, returning to the Azerbaijani market after a certain break, operates with a completely updated and superior concept. The re-entry of the brand into the market, the introduction of more elegant and higher category cars, the offer of innovative technologies are now the main priorities of the company. Changan is currently the largest car manufacturer of China.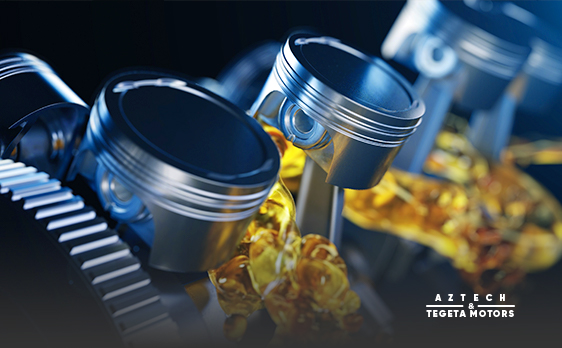 Aztech & Tegeta Motors, founded in February 2017 by two companies – Aztech Motors of Azerbaijan and a Georgian company Tegeta Motors, holds a leading place in the sale of repair, maintenance and spare parts.
Becoming one of the leading companies in Azerbaijan, it gained the sympathy of users in a short period of time. Aztech & Tegeta Motors, which is engaged not only in the retail sale, but also in corporate sales of the spare parts, cooperates with leading companies in the construction, cargo and oil sectors.
Aztech & Tegeta Motors meets customer needs with high service by offering customers quality products from China, Russia, Turkey and many European countries.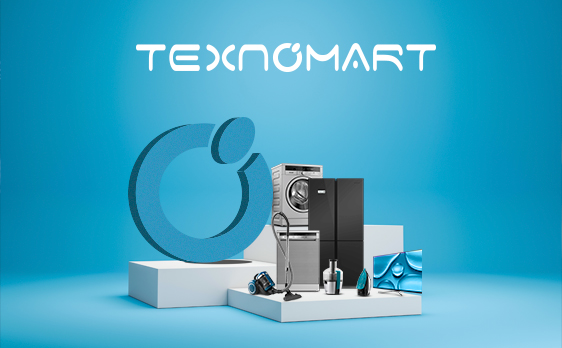 Ultratek LLC, which aims to develop the economy of independent Azerbaijan, has taken its rightful place in the market of home appliances and electronics since its establishment in 1994. Ultratek LLC, as an official distributor of Archelik, Arnica and Supra brands, operates in the retail, wholesale and corporate sectors. Stores owned by Ultratek LLC operated under the name Archelik in the retail sector until the end of 2018.
Starting from 2019, the stores changed their name to Technomart and carry out the sale of products from Archelik, Arnica and Supra, as well as many other world brands: Samsung, Bosch, Scarlett, Indesit, Tefal, Siemens, Philips, Stinol, Hotpoint Ariston, LG and etc. A wide range of mobile phones, televisions and other electronics and home appliances is offered on both one-time and instalment payment terms. Technomart, which has 7 stores in Baku and 29 stores in the regions, is always at the service of customers with favourable sales terms.
SR Construction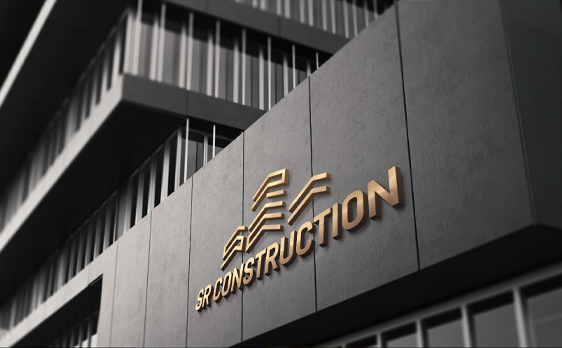 SR Construction is a construction company operating successfully for many years. The company includes several projects and a Concrete-batching plant. SR Construction uses high-quality construction materials, Ukrainian-made reinforcement and M400 concrete in all projects.
Terrace Park and Ahmadli Park premium projects are residential complexes built by SR Construction company.
The main goal of the company is to build spacious, bright, modern and safe residential buildings.
SR Construction combines many advantages in its projects. Availability of apartments with spacious terraces and duplex apartments with terraces, provision of buildings with stone wool cover, water tank and generators are some of the main advantages.
The company also includes a large children's playground and children's attractions, benches for the rest of adults, underground parking for cars in the places where residents can spend their leisure time effectively.
SR Construction will always be at your service with its current and future projects!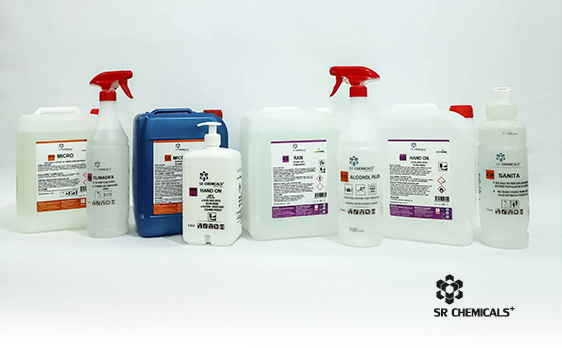 Our company serves its customers with a wide range of products under the headings of kitchen cleaners, building cleaners and personal hygiene products, laundry detergents, chemicals used for cleaning pools, car cleaners, cleaners used in the industry.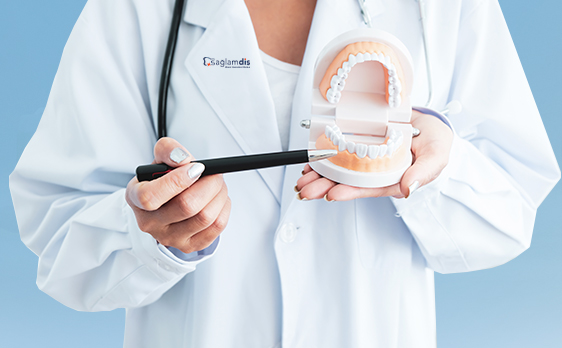 A healthy charming smile is important for beauty. Healthy teeth are a must for a beautiful smile. "Healthy Teeth" has been providing services in all areas of dentistry, one of the most important fields of healthcare since 2009.
Equipped with the latest technology and equipment manufactured in Germany and Turkey, our clinic offers services such as Orthodontics, Orthopedics, Periodontology, Pediatric Dentistry, Endodontics, 3D Diagnostics, Aesthetic Restoration, Digital Smile Design, Implantology. Our branches are waiting for you in 4 different directions of Baku. Choose the one closest to you and visit us to have an ideal smile and healthy teeth
G.Garayev Branch: 15, A.Hajiyev Str.
Bakikhanov Branch: 39a, S.Gojayev
Elmlar Branch: 20B, H.Javid Ave.
Yasamal Branch: 49B, Tbilisi Ave.